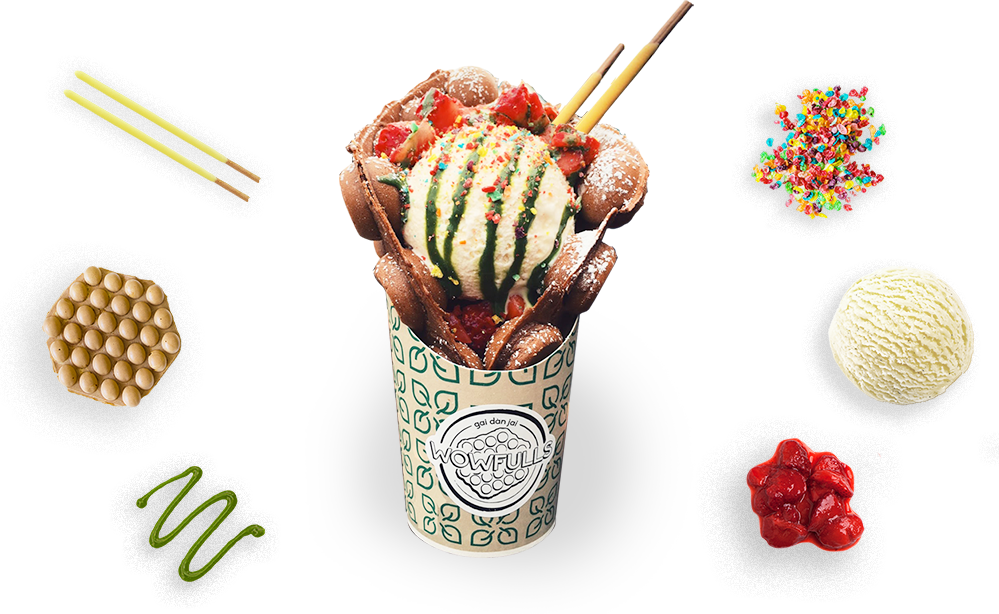 Our goal is to create authentic 1950's-style Hong Kong egg waffles, bringing these popular street snacks to New York City and adding a cultural twist. Scroll down to learn more about our story!
We serve 1950's-style Hong Kong egg waffles also known as Gai Dàn Jai. The taste and texture of our Gai Dàn Jai — crispy on the outside, soft and sweet on the inside, was once only found in the streets of Hong Kong. We've cultivated that awesomeness here.

Not only are we introducing one of Hong Kong's most famous street snacks to foodies in the States, we're also injecting our cultural spin to Wowfulls. For example, we blend Japanese Matcha to create our Green Tea egg waffle with white chocolate chips.

WE CATER EVENTS
If you have a special day coming up and want us there, WE CAN HELP.
Get in touch with us to find out more.
email us instead
email
events@wowfulls.com
catered events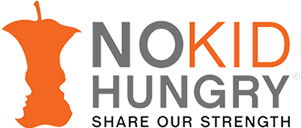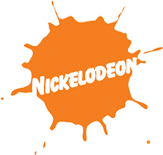 Contact Us
New York
Monday – Sunday
309 E Houston St, New York, NY 10002
open
1:00PM — 9:00PM
number
(646)-639-9988
email
wowfulldays@wowfulls.com
New York
Monday – Sunday
309 E Houston St, New York, NY 10002
open
1:00PM — 9:00PM
number
(646)-639-9988
email
wowfulldays@wowfulls.com
some honored mentions